Start Seeds Indoors Using Egg Cartons
Video by Jonathan Parrish
Gardening can feel like a very expensive activity sometimes, but starting seeds for spring planting doesn't have to be.
You can use egg cartons as a seed-starting tray! Depending on the type of carton you have, you can even cut apart the individual sections and plant them, as the carton will biodegrade.
Be sure to poke small holes for drainage, and put the cartons on a tray or in a shallow pan to catch any residual water.
If you don't have a windowsill handy, try using LED lights for growing seeds indoors!
This method of starting seeds works for both flowers and vegetables. I recommend planting some marigold seeds, as they are quick to germinate, have visually striking leaves, and once planted, are relatively hardy in the landscape. Plus, they make great companion plants in the garden because they deter some insect pests!
For everything you need to know about vegetable gardening in Mississippi, download The Garden Tabloid, or pick up a copy at the local Extension office.
Posted on:
February 11, 2019
Subscribe to Extension for Real Life
Fill in the information below to receive a weekly update of our blog posts.

Recent Posts
Seeds, gloves, pruning shearers, hand cream, plant stakes, tags, and ties are all great stocking stuffer gifts. (Photo from Canva)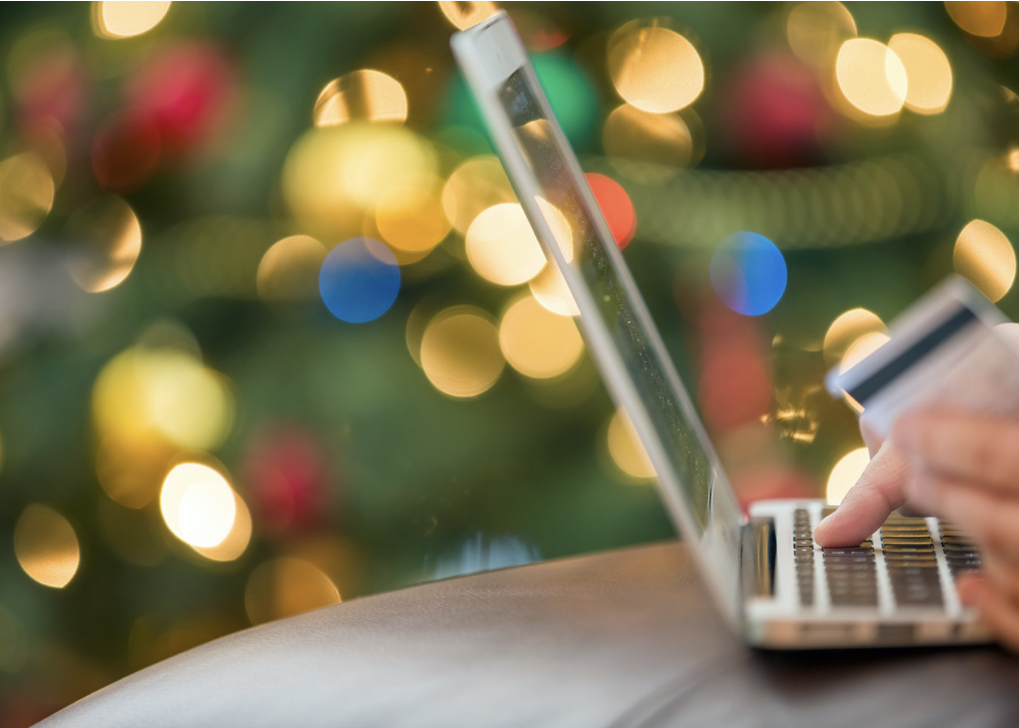 Scammers can ruin your holiday cheer. Be aware of the ways they may target you and your wallet this gift-giving season.