How should a soil sample(s) be taken?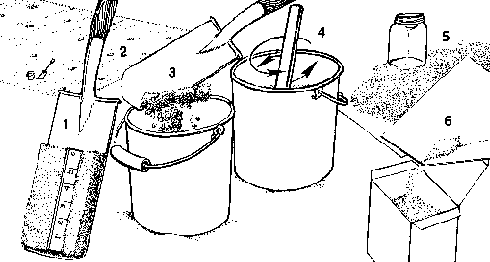 For homeowners to test lawn or garden soils for fertility needs:
Use a spade or trowel to remove a slice of soil 6 inches deep, or use a soil probe to obtain 6 inch cores.
Obtain up to 15-20 similar sections or cores from other random places in your garden or lawn. Do not take samples where fertilizer has been spilled or manure has been piled. Do not include debris such as leaves, sticks, or large stones in your sample.
Put these samples in a plastic pail.
Mix soil thoroughly in the pail.
Remove about one pint of the well-mixed soil and dry it at room temperature.
Place the dried soil in a container and deliver the sample to your local Extension office. Fill out the submission form found there. The results will be available a few days after they arrive at the laboratory at Mississippi State
Farmers, please see these Extension Publications:
IS346 "Soil Testing for the Farmer" and P1224 "Plant Analysis Sampling Instructions".

Publications
News
Watch
Extension Stories
Tuesday, April 25, 2017 - 1:45pm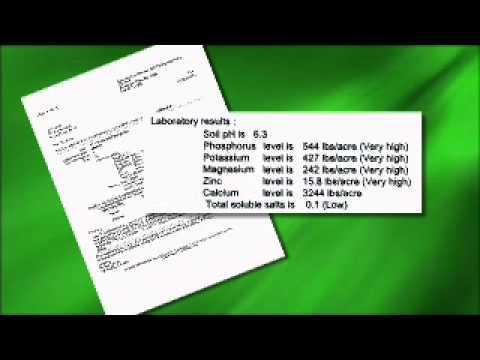 Extension Stories
Tuesday, April 25, 2017 - 1:30pm
Listen
Contact Your County Office
Your Extension Experts