Fall Hummingbird Migration
Ruby throated hummingbirds beat their wings 50 times a second! (Photo from Canva)
Hummingbirds are fascinating little creatures and are adored by many people. If you're a hummingbird lover, you're probably giddy to have them flock to your yard again this season.
They spend the winter months in Central America and Mexico. When spring hits, they migrate thousands of miles into North America to their breeding grounds. Most hummingbirds spend the summer in the northern most part of the United States. As the temperatures start to drop in the fall, the birds start their trek back down south to find warmer weather.
Ruby-throated hummingbirds are the most common species found in Mississippi. There are several other species, but the ruby-throated variety are primarily found in the Eastern half of the U.S. It's fun to watch them chase each other around in the backyard. Ruby-throated hummingbirds have a heart rate of over 1,000 beats per minute and beat their wings 50 times a second. The speed that they beat their wings creates a humming noise, giving them their name.
Hummingbirds will likely be in the area until November before heading back to Central America and Mexico. If you want to have a few make a pit stop by your house, entice them with some sugar water. For a simple recipe, combine four parts water and one-part sugar, then boil the mixture for two minutes. Let it cool before pouring it into hummingbird feeders. If you provide food, they'll visit!
Learn more about how to attract hummingbirds to your yard in this blog post! It lists which plants to incorporate in your landscape to help hummingbirds feel at home when traveling through as they migrate further south.
Posted on:
September 16, 2022
Subscribe to Extension for Real Life
Fill in the information below to receive a weekly update of our blog posts.

Recent Posts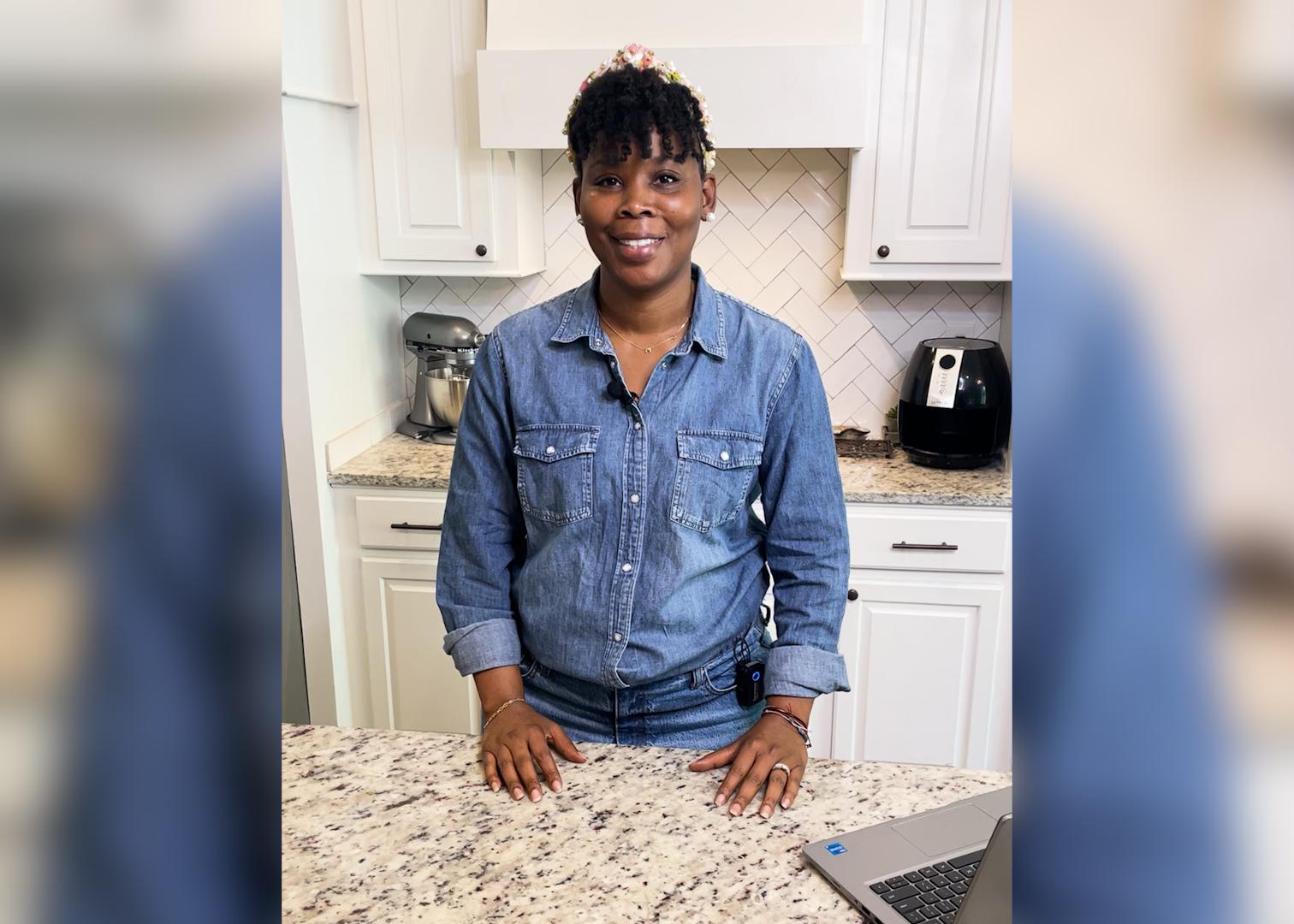 The Dining with Diabetes program is designed to help anyone make lifestyle changes that help lower blood sugar.