Creating Healthy Indoor Childcare Environments
About
The Creating Healthy Indoor Childcare Environments workshops equip Mississippi childcare providers to understand better how children are affected by different factors inside their childcare centers and homes, and how to address those issues. Workshops are delivered by local Extension agents and are approved by the Mississippi State Department of Health for required contact hours. Participants are awarded a certificate recognizing their earned contact hours.
FAQS:
Why should childcare providers be concerned about indoor environments?
Children spend most of their time indoors, and they seem to get into everything. Children are also more likely to put things in their mouths; they can't recognize risks or read yet. Because they're still growing, children are closer to the ground and floor. They are generally more susceptible to indoor air pollutants and other toxins, to injuries, to poisoning, and to asthma or other respiratory problems due to their smaller size and stage of development.
Once a child is exposed to some toxins, such as lead, the effects are irreversible. Therefore, let's prevent exposures, not try to fix them. That is the focus of these workshops—creating healthy indoor environments in childcare centers and homes—to prevent potentially harmful exposures to children.
What do the Creating Healthy Indoor Childcare Environments workshops teach?
Tailored to meet your needs as a childcare provider, the workshop series features eight topics developed with you in mind. In addition to learning why it is important to pay attention to childcare environments, participants will learn how they can talk with the parents of the children they serve about making changes at home to promote optimal development of their children.
What are the topics in the Creating Healthy Indoor Childcare Environments workshops?
Workshops can be presented individually or as a series, and they are adaptable to fit a range of timeframes. Topic titles are:
Eight Principles of Healthy Indoor Environments
Asthma and Allergies
Hazardous Products
Indoor Air Quality
Integrated Pest Management
Lead Poisoning Prevention
Mold and Moisture Control
Safety and Accessibility
How can I schedule Creating Healthy Indoor Childcare Environments workshops?
Request a workshop either online or by phone.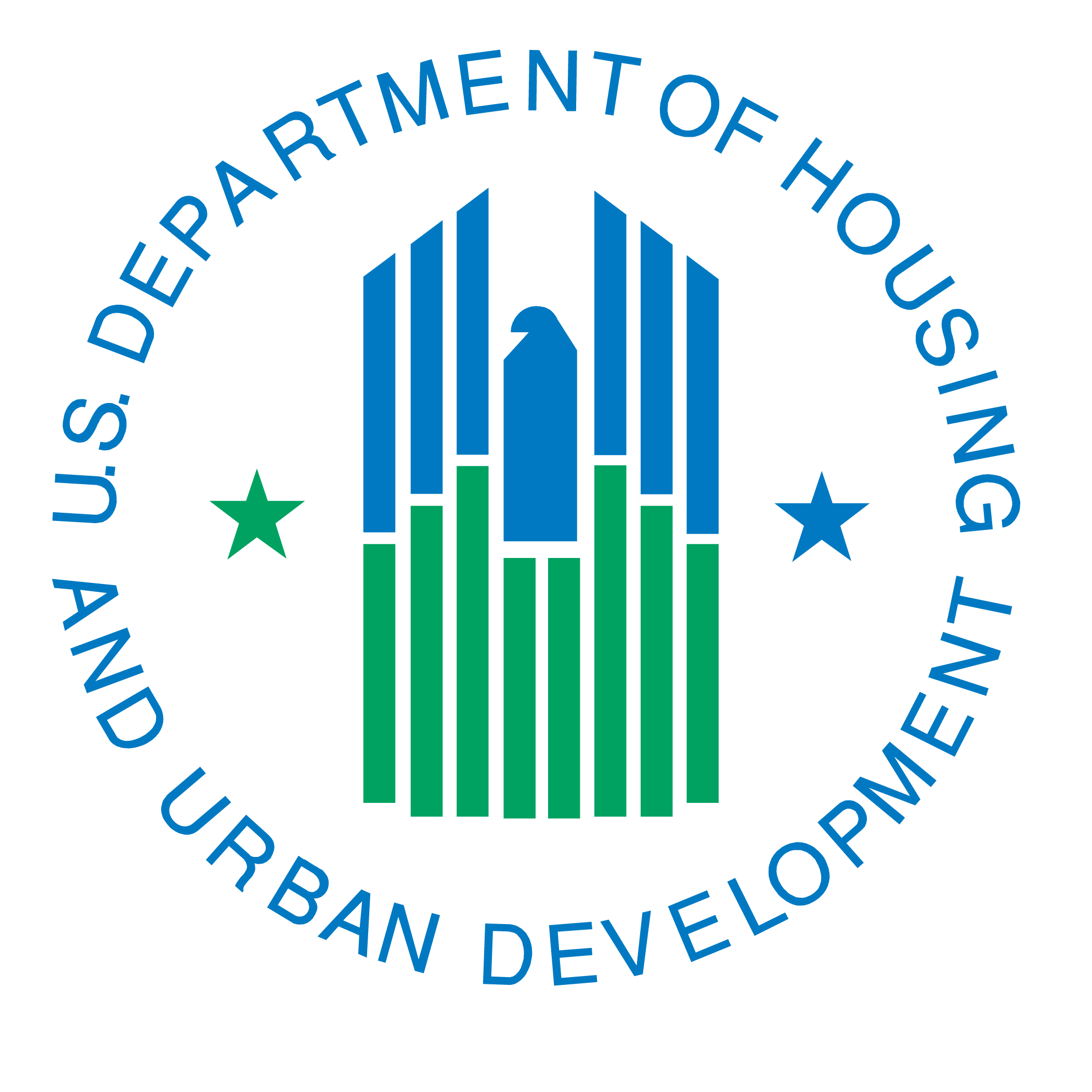 Publications
Publication Number:
M2212
Publication Number:
M2211
News
-
Creating Healthy Indoor Childcare Environments, Healthy Water Practices, Water, SipSafe
STARKVILLE, Miss. -- A water sampling program conducted by the Mississippi State University Extension Service has encouraging initial data about lead levels in drinking water collected at child care centers around the state.
Preliminary data gathered as part of the SipSafe program paint a reassuring picture for most of the faucets sampled.
Success Stories
Healthy Homes Initiative, Creating Healthy Indoor Childcare Environments
Extension program helps childcare employees
When the mailer arrived at Barbara Henson's Nursery and Pre-K to invite the staff to participate in the Healthy Homes Initiative, director Beverly Henson admits she felt a twinge of surprise—and skepticism.
Select Your County Office