Floral Design
---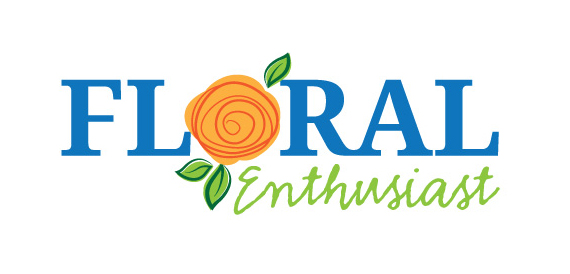 Floral Enthusiast
Floral design is a rewarding and fun way to be creative with flowers and accessories. Programs within this category are typically just a few hours in duration. They offer educational information and often, hands-on practice creating a floral arrangement. Floral Enthusiast workshops are available throughout the year at the MSU Coastal Research and Extension Center. Register for classes.
Click here for a list of counties that have agents and MSU Extension volunteers who have received floral design training. They can offer demonstrations and/or workshops on topics such as design principles and how to make a bow, a seasonal wreath, and a fresh floral arrangement. Check with your local Extension office to find out if workshops are available in your area.
---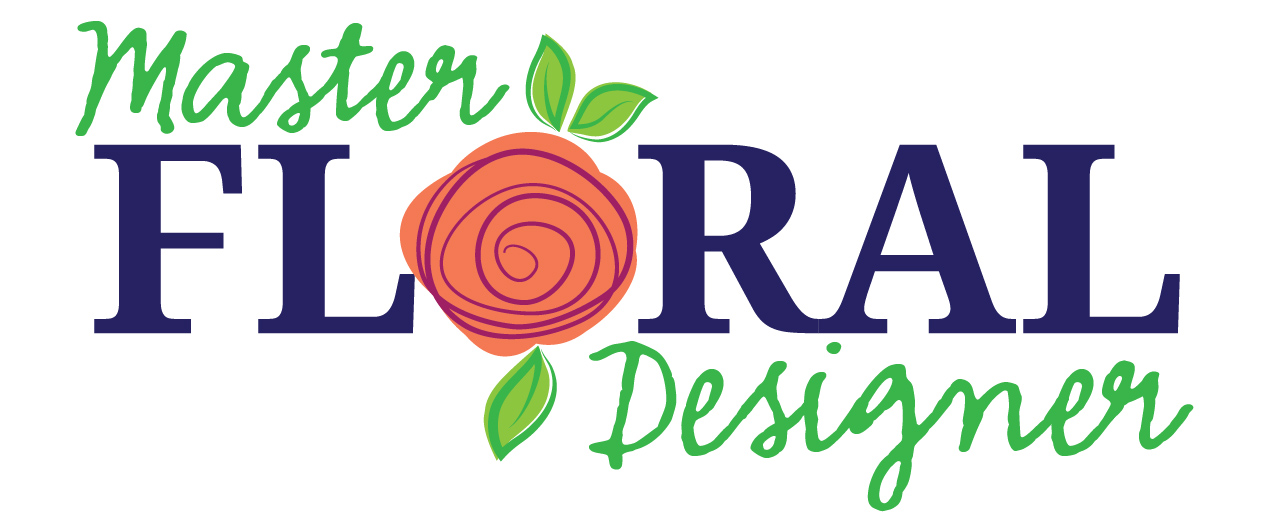 Master Floral Designer
The Master Floral Designer (MFD) program teaches all the basics of floral design, including proper care and use of fresh flowers, dried flowers and numerous mechanics and accessories. Discover and understand what makes a floral design beautiful! This program is offered using energetic video and in-person components. We maximize your learning of design principles and elements, basic floral designs, and care and handling information. The MFD Program is created for beginners as well as those who what to learn more and improve their flower arranging. Register for classes.
Master Floral Designers gain knowledge, skill, and confidence in arranging fresh flowers by learning how to build the foundations of beautiful and stable floral arrangements. The MFD Program is open to beginners as well as those who have some experience designing with fresh flowers. The program is led by Dr. Jim DelPrince who has been on faculty at Mississippi State, one of the country's leading floral management programs, since 1996. He is a Laureate Member of the American Institute of Floral Designers and was granted the AIFD Service to the Floral Industry award in 2016. He developed the Master Floral Designer program in 2017, the first of its kind in the US.
MFD consists of three phases; participants follow the program in numerical order. Some may elect to complete Phases I and II, finding that these fulfill their educational needs. We encourage participants to complete all three Phases to earn the certificate from MSU Extension. Participants do not need to be Mississippi residents. We welcome learners from throughout the world.
Phase I consists of an online course developed and delivered by Dr. DelPrince and produced jointly by MSU Agricultural Communications and the MSU Television Center. Using three tv cameras and months of filming and editing, this lively class is literally a television show where you learn best practices and research-based information on floral care and handling, design principles (balance, proportion, rhythm, scale, unity, dominance, harmony), design elements (color, pattern, form, texture, space, line, fragrance, light), and numerous mechanics and accessories.
Participants begin Phase I with a pre-test to measure what they know, then close the 14-week course with a post-test to measure what they learned. Our statistics confirm a 62% increase in test scores after completing the course, emphasizing our program's educational value! Brief, enjoyable homework assignments allow participants to delve deeply into topics such as flower and foliage combinations and understand the materials that aid in floral longevity.
The units are provided within our CanvasTM Extension learning platform. Each week, a new set of lively videos open, each unit on specific topics to help you gain an understanding on all basic floral design topics. There are brief, end-of-unit quizzes that help you to gain comprehension. There are no grades in MFD, but the course helps you to make sure you are learning important concepts.
If you desire, you can follow along with the Phase I video demonstrations to create your own floral designs, but this is not required. Phase I is offered three times per year; during the fall (August-November), spring (January-April), and summer (May-August) semesters; take your pick! Phase I provides you with the theoretical basis for understanding floral design principles and mechanics and helps you to see more deeply into the art of floral design. All students evaluate the course and teaching at the end of the semester. MSU Extension cares about our learners and works diligently to improve our programs based on learner needs. Upon Phase I completion, you will be fully ready for the next step!
Phase II involves creating all the basic floral designs via hands-on, intensive classes. You can register for Phase II intensives upon successful completion of Phase I. This studio course meets four consecutive days and each participant will learn how to make a bow, corsages, a hand-tied bouquet, symmetrical and asymmetrical designs, topiary, and more using a variety of mechanics. You will be with like-minded friends in a supportive, small group, learning atmosphere. Phase II intensive sessions and dates are posted within the MSU Extension Registration portal and are offered multiple times throughout the year.
Phase III provides the opportunity to share what you learned, complete 40 hours of Extension volunteering, and put what you learned into action. This service component can involve different, non-profit activities that promote the benefits of floral design. For example, some previous projects include teaching others how to create a specific design, floral design for places of worship, promotion of the MFD program, designing for community spaces, and many others. Successful completion of 40 approved volunteer hours is necessary to achieve the Master Floral Designer certificate. Reports are due February 8th and certificates are delivered around March 8th. After the certificate program, Master Floral Designers are encouraged to keep an active status by conducting and reporting 20 hours per year of education and/or volunteering.
Ready to take the next step and commit to a certificate program in floral design?
---
Professional Florist
This program is designed for those who arrange and sell flowers for a profit. If you are engaged in the floral business—or aspire to be—these classes are for you. Register for classes.
---
Farmer/Grower/Producer
Never grow a flower for commercial sale until you are sure where it will sell! Mississippi is a verdant state, ripe for the production of cut ornamental foliage and flowers, and demand for them is high. MSU Extension floral programs highlight the features and benefits of Mississippi-grown flowers and greenery, offering programs that pull these products through the marketplace. For more information, contact Dr. Jim DelPrince (j.delprince@msstate.edu).

Publications
News
Success Stories
Commercial Horticulture, Lawn and Garden, Cut Flowers and Houseplants, Floral Design, Flower Gardens
Dr. Jim DelPrince is taking care of what matters this holiday season, and you can too!

Commercial Horticulture, Community, Economic Development, Lawn and Garden, Cut Flowers and Houseplants, Floral Design, Flower Gardens
Missy Brandon remembers gathering countless bouquets of the tiny blue-eyed bluets that grew in her parents' yard when she was a child. She would place them in a miniature pottery vase made by her mom, who taught art and ceramics. Growing up, Missy gathered and arranged any and all kinds of blooms she could find.
Community, Lawn and Garden, Floral Design
Arranging Joy
Dr. Tamela Gartman has always loved flowers and being outdoors.