Gardening Tasks for November
Video by Michaela Parker
The year is winding down. The weather is finally cooling off and the leaves are slowly, but surely, changing colors. Cooler weather means fewer things to do in your garden. (Are you rejoicing or feeling bummed?) Before we wrap up the year, however, complete a few tasks in your lawn and garden to be ready for the spring! Here are four tasks to do in November:
If you've ever wanted to plant trees or shrubs in your yard, now is a good time to do so. Wait to plant your tree or shrub until after the soil cools. Don't know where to begin? We've got you covered! Check out our blog post on how to plant a tree.When planting, remember to dig a hole that is two times wider than the root ball and deep enough to have the top of the root ball even with the ground. For detailed directions on successfully transplanting trees and shrubs, we'd also recommend looking into Information Sheet 0965, "Transplanting Trees and Shrubs in the Landscape."
It's time to propagate your roses! This is an easy way to expand your rose and woody ornamentals with the plants you have on hand. You can cut off a portion of a rose stem now and plant it for reproduction. "Rose Propagation from Cuttings" by our friends at Texas A&M and MSU Extension Information Sheet 0207 "Propagating Plants for the Home Landscape" are good places to start if you'd like to learn how to propagate your plants.
A tidy yard is a happy yard. Rake your leaves throughout fall and either dispose of them or place in a compost bin. Just be sure to create a leaf pile for your kids or grandkids to jump in before disposal! It's also smart to place dead annuals into the compost bin as well!
With much colder temps around the corner, you want to protect your garden and ornamental beds from the cold. Add a layer of mulch on top of the soil to act as a blanket to your garden and flower beds. While we're on the topic of mulching, go ahead and save our blog post on how to properly mulch your trees. You'll need it this spring!
If you haven't already, join our Horticulture Hub Facebook group. It's a great way to stay plugged in and has helpful tips and information for all gardeners!
Happy gardening!
Posted on:
October 30, 2020
Subscribe to Extension for Real Life
Fill in the information below to receive a weekly update of our blog posts.

Recent Posts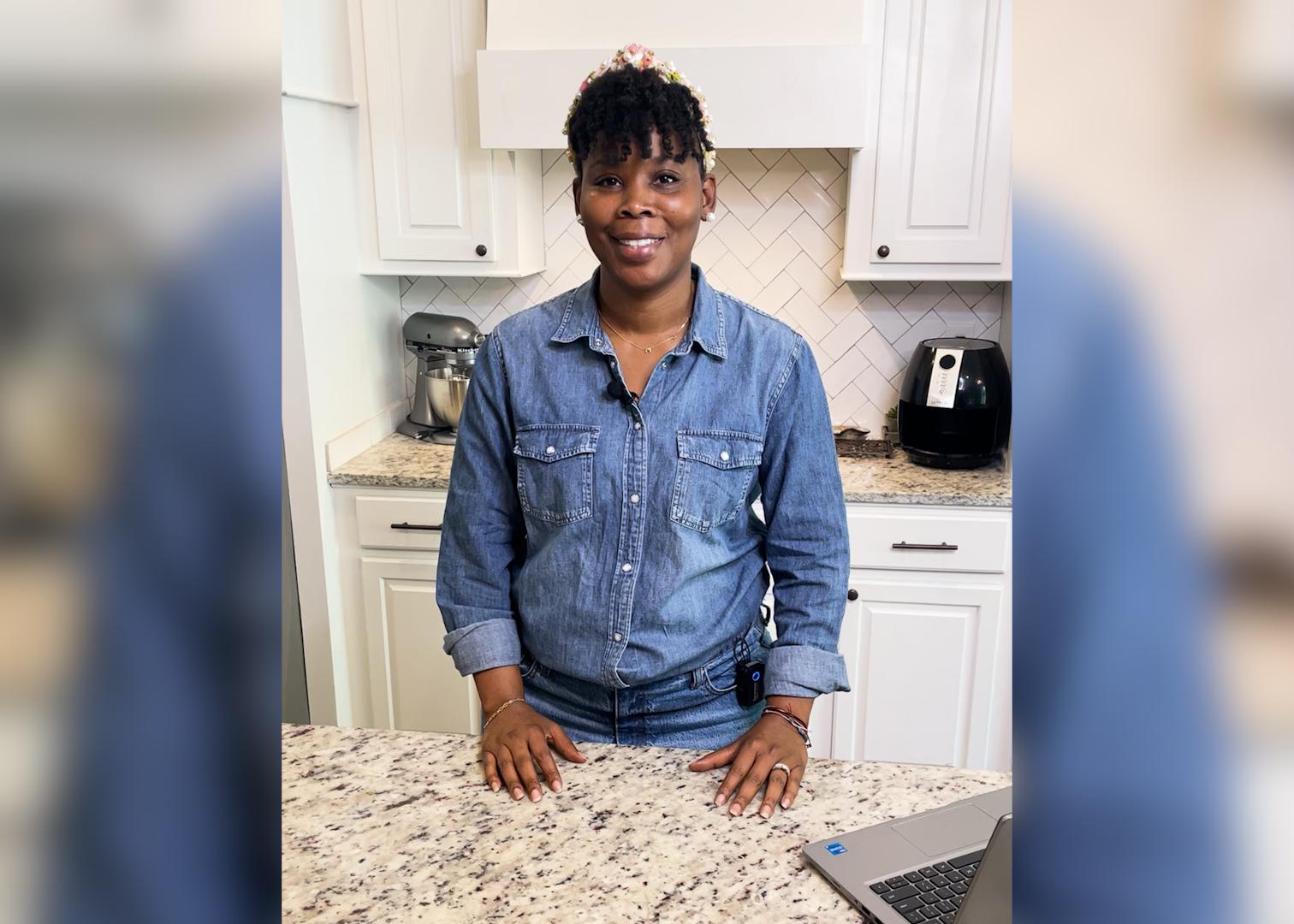 The Dining with Diabetes program is designed to help anyone make lifestyle changes that help lower blood sugar.