How to Decorate with Evergreens
(Photo by Kevin Hudson)
I love Christmas decorations. There's just something about the twinkly lights and greenery that makes my heart flutter. Over the years, I've experimented with making my own garland and arrangements from evergreens and other plants. I always love how they turn out, and I have the best time planning and arranging the foliage!
The beauty of decorating with live foliage is you can use whatever you have handy! There are several evergreen plants you likely have access to that can be used in holiday décor. If you want to make an arrangement but don't know what kind of plants to use, here are some evergreens to consider:
Conifers: pines, eastern red cedar, Atlantic white cedar, Carolina sapphire Arizona cypress, Leyland cypress, or Japanese fir (momi).
Evergreen shrubs: Florida anise, small anise, Ocala Yellow Star, Boxwood, Jackson Vine, Greenbrier, Fortune's Osmanthus.
There are a variety of décor items you can make with these plants. From garlands to arrangements to wreaths, the holiday décor possibilities are endless. If you're hosting family or friends for a dinner party, consider making a live garland for the table!
To make a serpentine-shaped garland, cut two fresh floral foam wreaths in half and arrange them on a table to where it creates a squiggly line. Fill them with whatever greenery you have handy. Place hollies, magnolia leaves, or pinecones in the garland to elevate the design! If kept out of direct sunlight and heat, the arrangement will stay fresh throughout the holiday season.
MSU Extension offers several opportunities to explore your interests in floral design. Check out the Floral Enthusiast and Master Floral Design programs on our website!
Posted on:
December 9, 2022
Subscribe to Extension for Real Life
Fill in the information below to receive a weekly update of our blog posts.

Recent Posts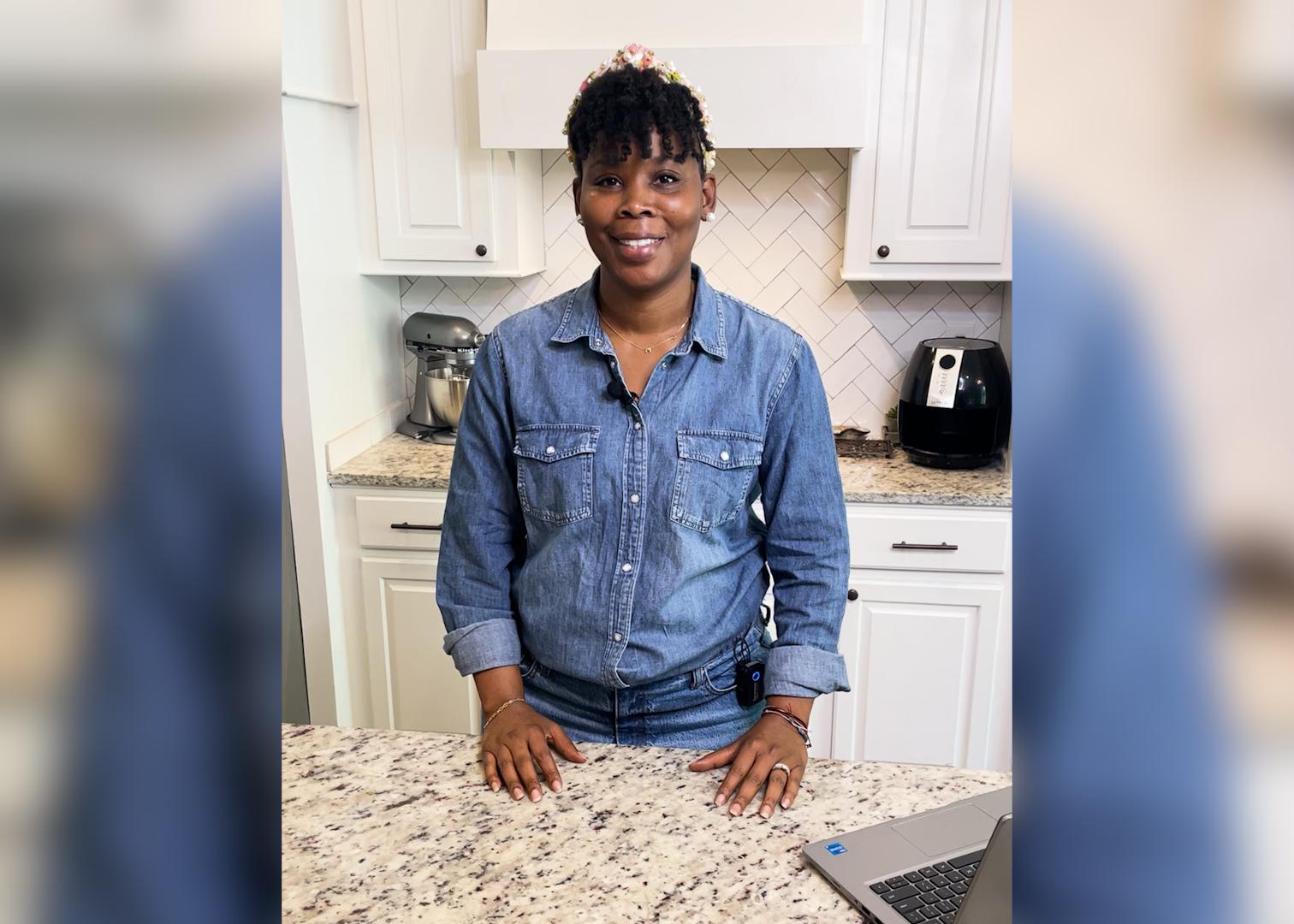 The Dining with Diabetes program is designed to help anyone make lifestyle changes that help lower blood sugar.