The Food Factor: Green Bean, Cranberry and Nut Salad
Video by Jonathan Parrish
Green bean casserole is a standard dish in my family. It's a personal favorite, and I look forward to it every year. Sometimes, we can even convince the cook to make it for other occasions throughout the year.
For this holiday season, however, I was looking for a way to mix up the menu a little bit and offer something a little lighter. This Green Bean, Cranberry and Nut Salad is perfect.
Green Bean, Cranberry and Nut Salad
Ingredients
1 cup canned or frozen green beans OR 1 cup fresh green beans trimmed and cut into 4-inch pieces
2 teaspoons canola or olive oil
2 tablespoons dried cranberries or ½ cup fresh or frozen cranberries
2 tablespoons chopped nuts (walnuts, pecans, or almonds)
½ tablespoon honey
Lemon pepper, dill, or seasoning of your choice
Directions
Prepare green beans. Drain and rinse canned green beans. If using frozen or fresh, wash and cook until crisp-tender and drain.
Heat oil in saucepan. Add cranberries and nuts. Cook, stirring often.
Once cranberries are softened, stir in green beans and seasoning. Cook until beans are heated through.
Put it all together, add honey, and stir well. Serve beans hot.
Note: I didn't measure the seasoning. I just sprinkled it lightly from the jar. If the completed dish needs more, add it when you add the honey.
Thanks to West Virginia Extension for this recipe!
Follow The Food Factor on Facebook, Instagram, and Twitter!
And if you like our recipes and videos, we'd love for you to share them with your friends! It really helps!
Posted on:
November 15, 2022
Subscribe to Extension for Real Life
Fill in the information below to receive a weekly update of our blog posts.

Recent Posts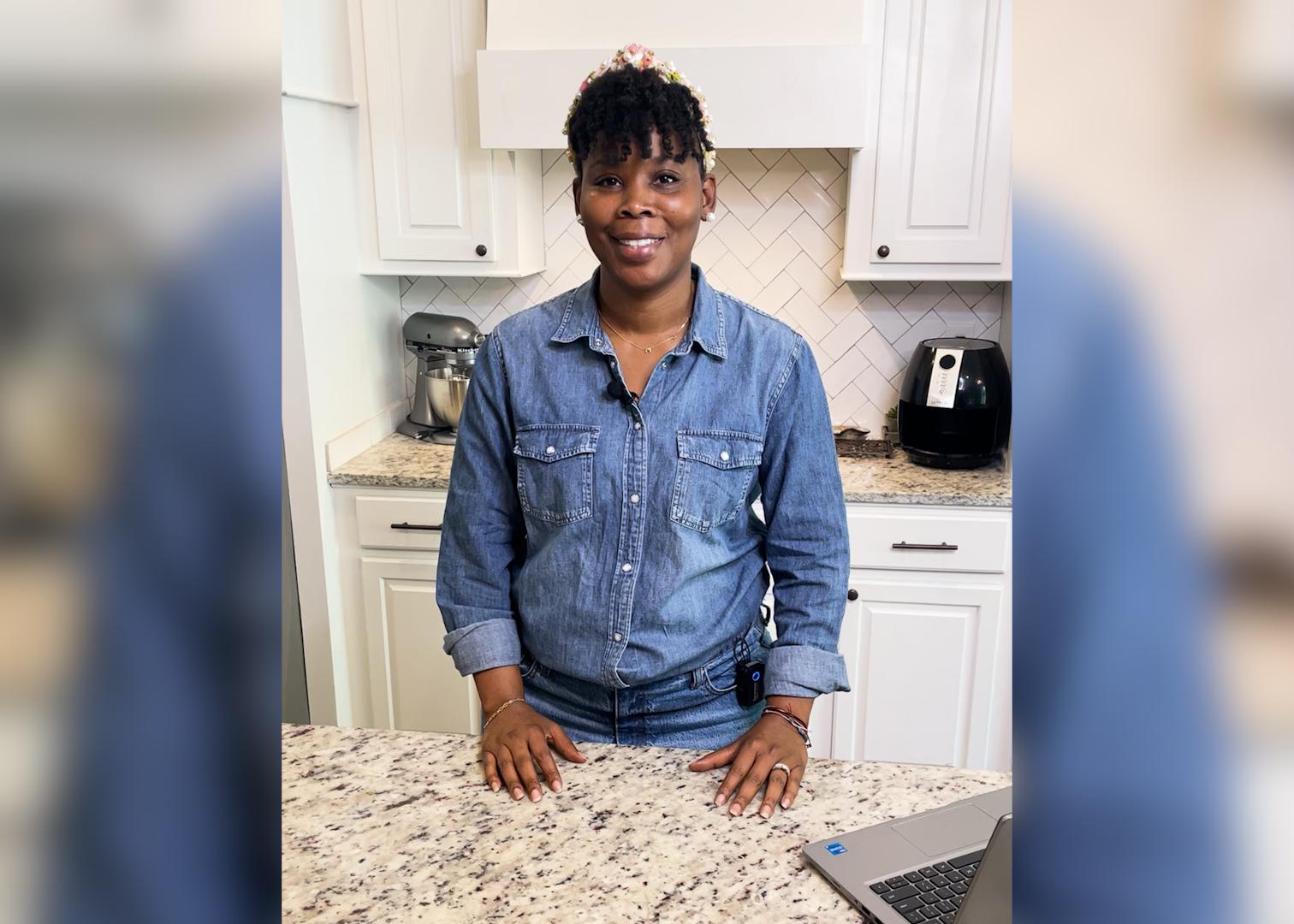 The Dining with Diabetes program is designed to help anyone make lifestyle changes that help lower blood sugar.