The Food Factor: Supreme Grilled Cheese Sandwich
Video by Jonathan Parrish
Every now and then we all could use an upgrade. Well, here's a great twist on a classic grilled cheese sandwich.
The vegetables give the sandwich a little crunch, which kicks it up a notch! You can use any cheese you like, but mozzarella is lower in fat than some other cheeses and melts well.
If you are looking for a new way to get in your servings of vegetables, this is a great way to do it.
Crew review: We all agreed this sandwich is a tasty twist on traditional grilled cheese, but we all would prefer to sauté the vegetables before we put them on the sandwich.
Supreme Grilled Cheese Sandwich
Serves 1
Serving size: 1 sandwich
Ingredients
¼ cup bell pepper (red, yellow, or green), sliced thinly
¼ cup onion, sliced thinly
2 slices whole wheat bread
½ tablespoon butter
Pinch of garlic powder
½ cup spinach leaves, rinsed
1 slice (about 1 oz.) mozzarella cheese
Nonstick cooking spray
Directions:
Slice onion and pepper very thin.
Lay out 2 slices of bread. Spread each slice with the butter.
Sprinkle lightly with garlic powder.
Add the spinach leaves, peppers, onions in layers and top with mozzarella cheese. Add second slice of bread, buttered side down.
Heat a skillet or pan to medium-low. Spray with cooking spray. Lay sandwich in a skillet or pan. Cover with plate, lid, or aluminum foil.
Heat sandwich until cheese melts (about 2 to 3 minutes), flipping halfway through or until the bread is golden brown. Serve.
Variations:
You can use other cheeses, but mozzarella is lower in fat and melts well.
Add other vegetables such as mushrooms or tomatoes.
Make this an open-face sandwich using only 1 slice of bread.
Thanks to University of Maine Cooperative Extension for this recipe!
Want to get more vegetables in your diet? Check out our previous blog post on How to Get More Vegetables in Your Diet.
Follow The Food Factor on Facebook, Instagram, and Twitter!
And if you like our recipes and videos, we'd love for you to share them with your friends! It really helps!
Posted on:
October 4, 2022
Subscribe to Extension for Real Life
Fill in the information below to receive a weekly update of our blog posts.

Recent Posts
Seeds, gloves, pruning shearers, hand cream, plant stakes, tags, and ties are all great stocking stuffer gifts. (Photo from Canva)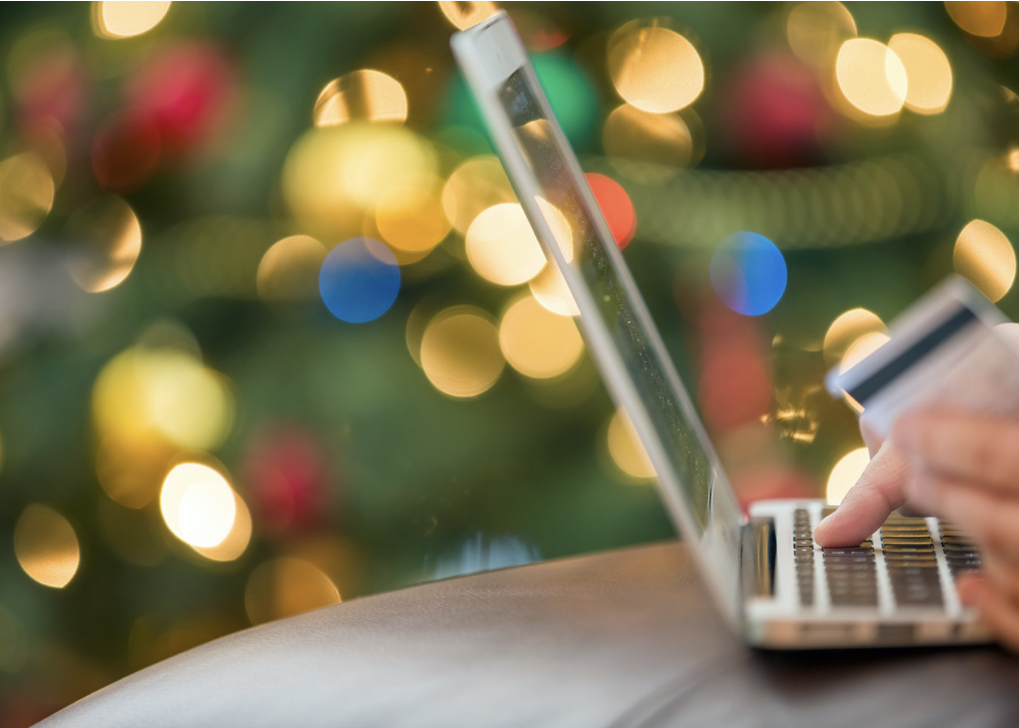 Scammers can ruin your holiday cheer. Be aware of the ways they may target you and your wallet this gift-giving season.
Plants are a great alterative that provide a visual separation and may also require less maintenance than a fence.