Information Possibly Outdated
The information presented on this page was originally released on November 9, 2018. It may not be outdated, but please search our site for more current information. If you plan to quote or reference this information in a publication, please check with the Extension specialist or author before proceeding.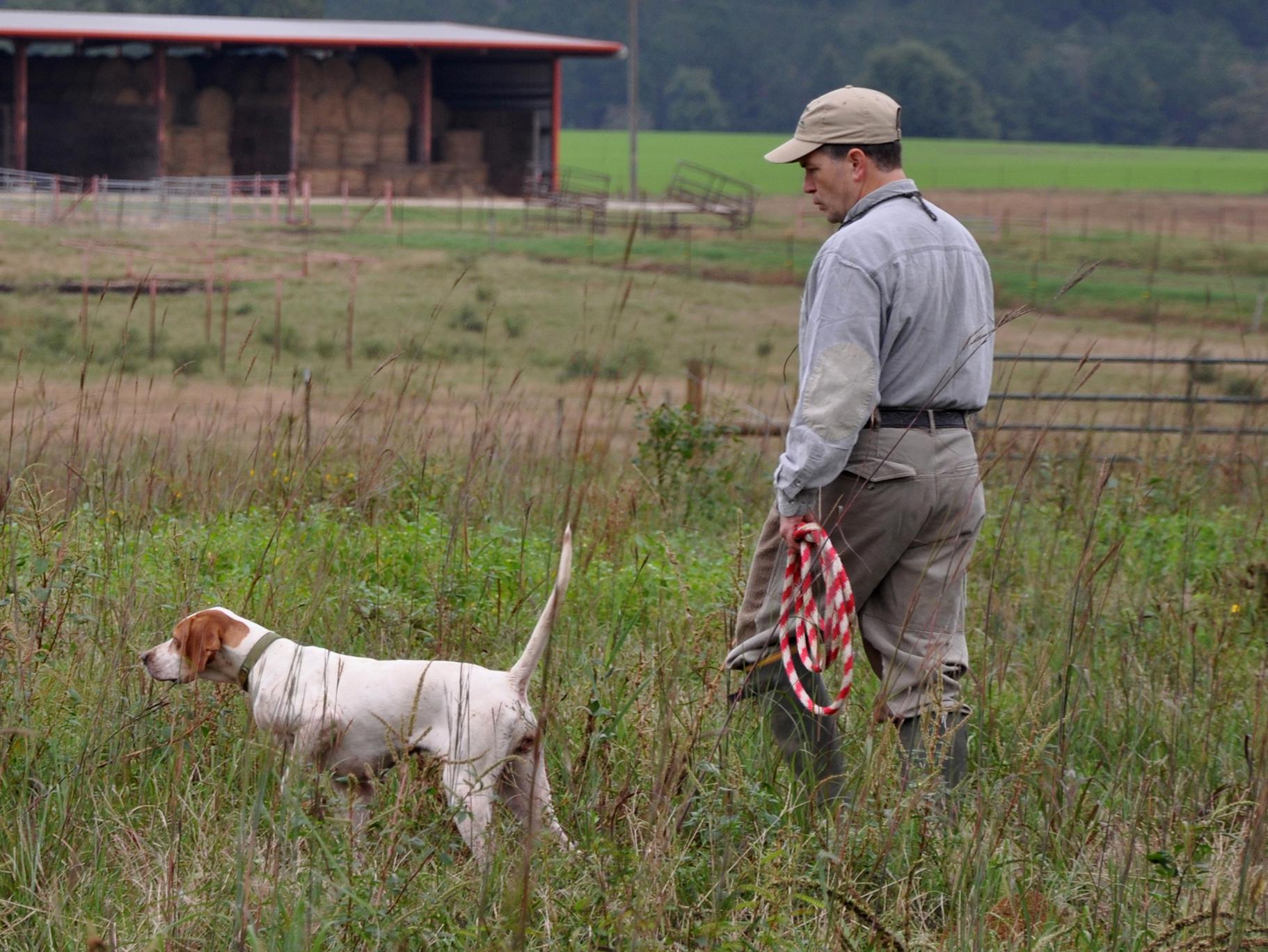 State's rural lands offer hidden values
STARKVILLE, Miss. -- Mississippi is fortunate to have thousands of acres that are poetically "unpeopled and still." Those portions of our state are prime locations for people who want to escape urban stress and are willing to pay top dollar for the opportunity.
Outdoor-related recreation yields a higher quality of life for citizens and enhances the state's economy. In fact, Mississippi State University researchers discovered that outdoor recreationists grow our state's economy by $2.9 billion annually. Smaller communities particularly benefit because people are traveling to remote places to hunt, fish and play outside while spending money locally.
To enjoy Mississippi's great outdoors, people must own property or have access to public land and water, such as state-owned wildlife management areas. Many people purchase land just for hunting and fishing or to build a cabin for getting away from town. This trend has influenced the value of rural land, especially tracts with productive habitats for wildlife, ponds for fishing or beautiful sites for houses.
Based on findings from the MSU study, out of 800 rural properties sold in Mississippi, one-third of the dollar value collected from land sales was due to purchases made for outdoor recreation purposes. The properties include a wide variety of land and forest types. Roads to allow recreationists to travel over tracts and vegetative plantings for wildlife increased property values.
Additionally, properties beside public lands and lakes, including state wildlife management areas and national wildlife refuges, tend to sell for higher amounts. Owners of such land have the advantage of being able to hunt, fish and exercise on public lands and waters while also enjoying outdoor activities and building their dream houses on their private properties.
Study findings revealed that properties sold for $1,875 per acre on average across the state. If bank officers and appraisers removed the outdoor recreation component of the sale, the value averaged $1,241 per acre. So, wildlife-related outdoor recreation added $634 per acre to rural land values on tracts recently sold in Mississippi.
Using this same approach, regional estimates per acre in the state due to outdoor recreation were $673 per acre in Delta counties (36 percent of overall value), $513 per acre in north Mississippi counties (32 percent of overall value) and $674 per acre in south Mississippi counties (30 percent of overall value).
Not all tracts are the same when it comes to enjoying the great outdoors in Mississippi. People always prefer quality private lands with ponds for fishing and forests with openings and pastures that support diverse wildlife. This fact is important whether you're considering purchasing or selling property.
Hunting, fishing, wildlife watching, outdoor exercise and other recreation mean millions of dollars for Mississippians annually. One bet is pretty safe: Your piece of rural Mississippi land will only increase in value over time.
Editor's Note: Extension Outdoors is a column authored by several different experts in the Mississippi State University Extension Service.
Released:
November 9, 2018