Information Possibly Outdated
The information presented on this page was originally released on November 10, 2017. It may not be outdated, but please search our site for more current information. If you plan to quote or reference this information in a publication, please check with the Extension specialist or author before proceeding.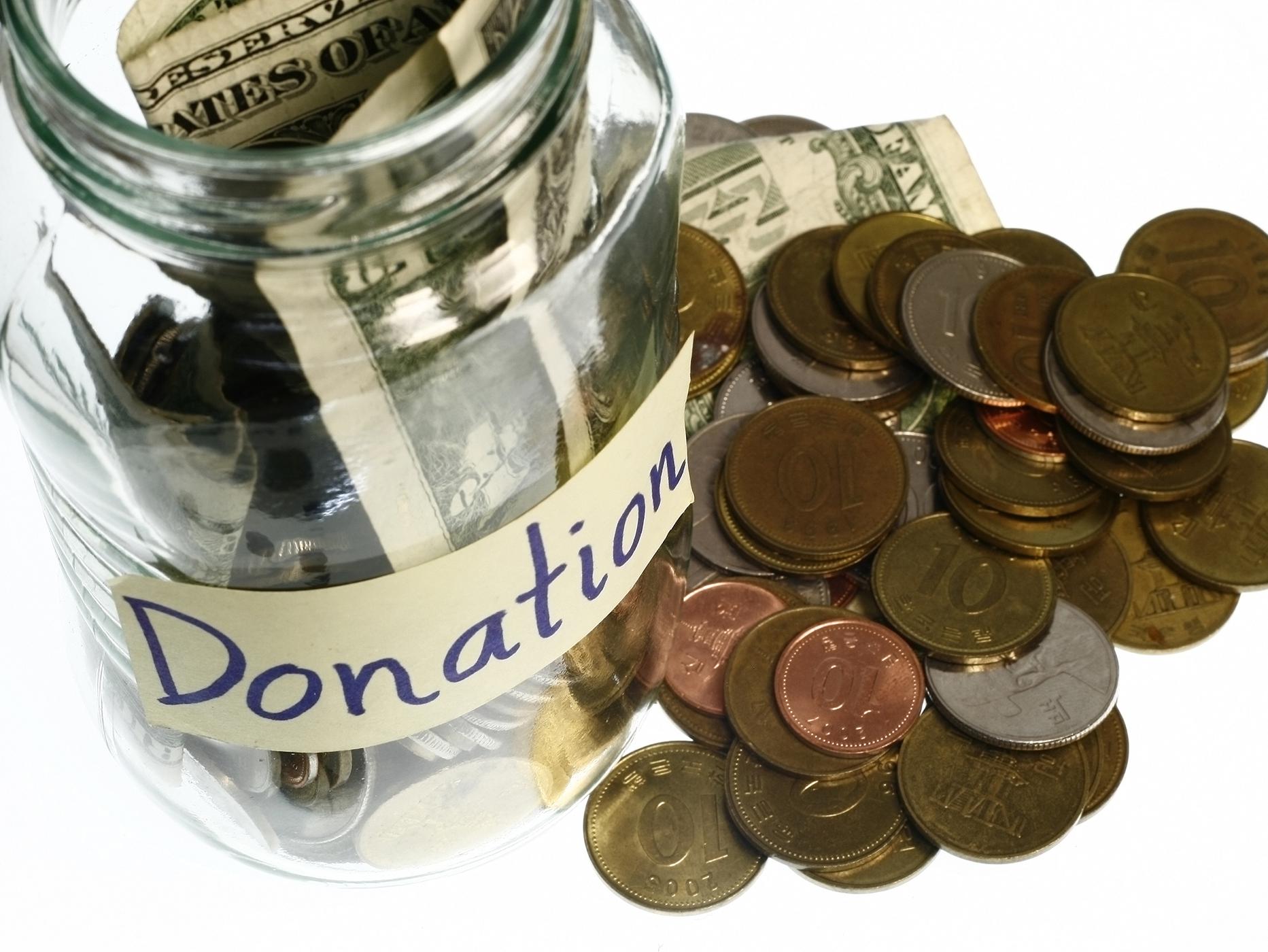 Don't let fraud damage holiday charity giving
STARKVILLE, Miss. -- Mississippians display their generous hearts through their high rate of charitable giving, but thieves sometimes take advantage of these soft spots in a variety of holiday scams.
"The Chronicle of Philanthropy" indicates Mississippians give an average of 5 percent of their annual gross incomes to charity each year. That generosity ranks them second in the country, just slightly behind Utah, in charitable giving.
Susan Cosgrove, family resource management area agent with the Mississippi State University Extension Service in Newton County, said all those donated dollars make attractive marks for the dishonest.
"Consumers need to be especially careful about charity tricks and cheats as the holiday season approaches," Cosgrove said. "If you're considering a request for a donation to a charity at the holidays, do some research before you give."
She said those willing to open their wallets for charity should remember that anyone can put on a Santa suit or make a phony charity call.
"Those who masquerade as helpers of the poor and needy love to prey upon our guilt for having so much," Cosgrove said.
To avoid falling victim to charity fraud, one easy precaution is to just slow down, she said.
"Scammers want your money quickly, and charity scammers often pressure you to donate right away," Cosgrove said. "So take your time. Tell the caller to send you information by mail. When you get a solicitation in the mail, do research to determine if the group is real and what percentage of each donation goes to charity. Rule out anyone who asks you to send cash or wire money."
Cosgrove urged consumers to listen for certain tip-offs that the charity request is a scam.
"Beware of sound-alike names that closely resemble a well-known and reputable organization," she said. "Other red flags arise if the organization thanks you for a pledge you don't remember making or offers to send a courier or arrange overnight delivery service to collect a donation immediately."
Allow time to do some research to make sure the charity is legitimate and to find out what percentage of each donated dollar actually goes to help the cause. The Better Business Bureau holds the standard that at least 65 percent of income should be spent on the charitable activity.
The Mississippi Secretary of State's office oversees the registration of charities in Mississippi. To date, there are about 3,770 registered charities in Mississippi, and about 4,000 exempt charities. Religious institutions do not need to register in Mississippi.
"Mississippians are the most generous people in the nation, always opening their hearts and pocketbooks," said Secretary of State Delbert Hosemann. "Our agency serves as a resource to arm citizens with information about the organizations to which they are donating so their donated funds reach those who need them the most."
Find information on the state's registered charities at http://www.sos.ms.gov/Charities.
Released:
November 10, 2017