Information Possibly Outdated
The information presented on this page was originally released on August 15, 2017. It may not be outdated, but please search our site for more current information. If you plan to quote or reference this information in a publication, please check with the Extension specialist or author before proceeding.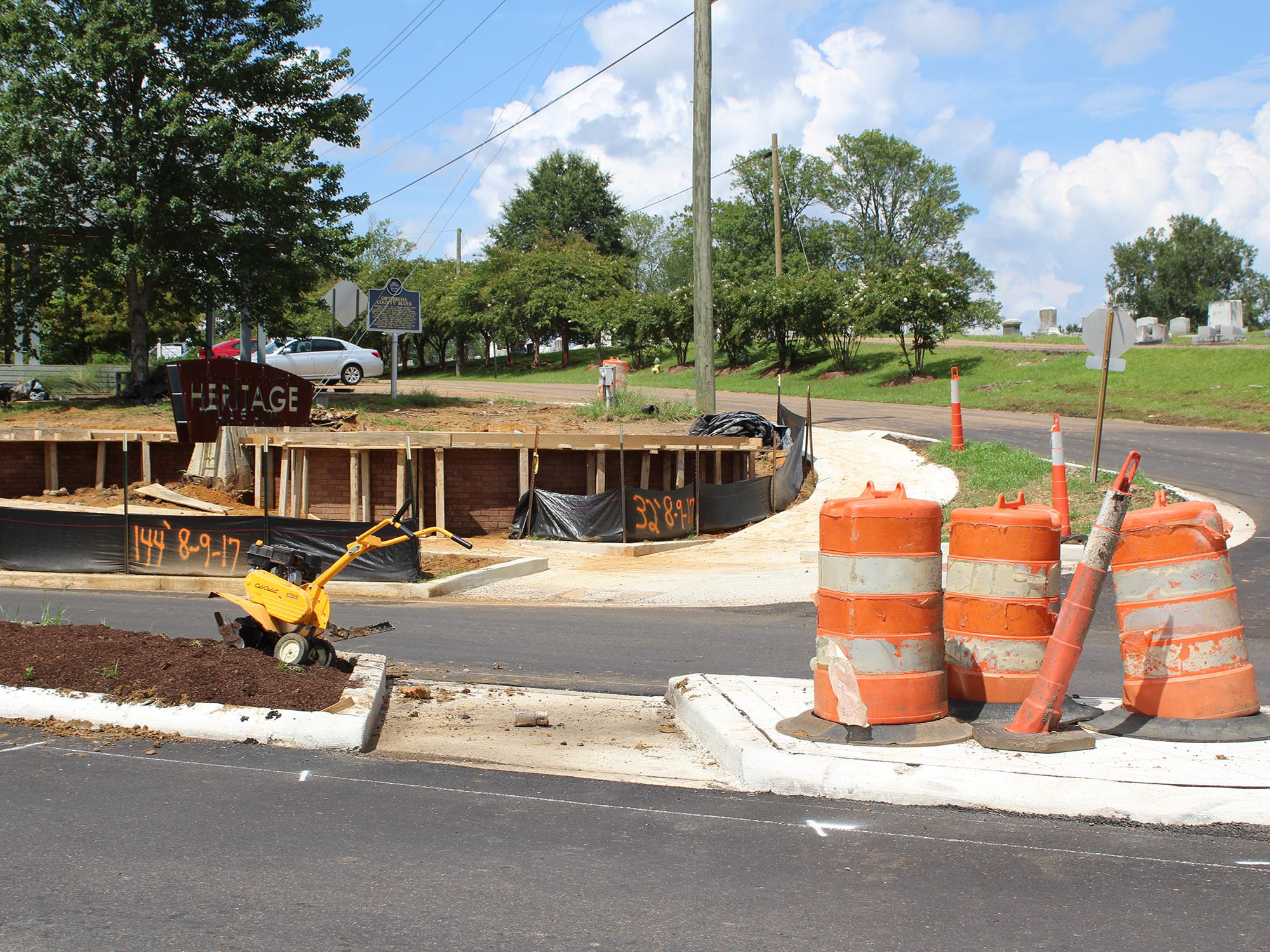 Walkability can improve health, community
STARKVILLE, Miss. -- Walking is an easy, enjoyable way for individuals to be more physically active and for communities to improve healthy living.
According to the Centers for Disease Control and Prevention, there are many potential health benefits of physical activity: weight control, cardiovascular health, cancer prevention, stronger bones and muscles, improved mental health and mood, and reduced risk of type 2 diabetes and metabolic syndrome.
David Buys, health specialist with the Mississippi State University Extension Service, said walking has many environmental, economic and societal benefits.
"If we are walking for a specific task, such as to get from one business to another or to get across campus, we save fuel," Buys said. "This saves money and helps the environment. Whether we are walking for such a task or for fitness, we are forced to slow down and consider the environment around us."
Taking a walk with friends or family members helps people connect with others and serves as a much-needed break from hectic day-to-day life.
"For folks who work indoors, it can be especially useful to get outside and enjoy fresh air, even in the hot summer months of Mississippi," Buys said. "We know that indoor toxins can be 10 times more potent than outdoor toxins, so escaping those for a bit can be good for our health."
However, not all walking environments are equally beneficial.
Michael Seymour, a professor in the MSU Department of Landscape Architecture, said it requires thoughtful improvements to the built environment when we encourage more walking.
"The term 'walkability' is about how a place encourages walking through planning and design," Seymour said. "There's been a lot of focus recently on how communities can become more walkable, and I think more communities are recognizing that it just doesn't make sense for every simple task to require a car trip."
The walking environment is something that has to be nurtured, Seymour said.
"In small towns, it makes sense to focus on areas where there's already some infrastructure in place," Seymour explained. "Promote recreational walking through trail systems, in parks and on sidewalks, where it's more pleasant for residents. Overall, I think we have a lot of work to do to improve the walking environment, but I hope communities see a great return on their investment when they focus on more active forms of transportation."
For additional information about a more walkable Mississippi, visit http://bit.ly/2vjfQNQ.
Contact: Dr. David Buys, 662-325-3060; Michael Seymour, 662-325-7897
Released:
August 15, 2017