October Garden Checklist
Autumn is officially here! It's not hard to love this time of year. Temperatures are cooling, leaves are changing, and there will be more branches than foliage soon. It's hard not to love this time of year! As we close out this calendar year, it's easy to convince yourself there's not much to do in the yard. Take a break, but also take time to check off these tasks!
Stay on top of fallen leaves by raking and placing them in compost bins or turning them into mulch using your lawnmower. You can add the mulch to your garden beds for winter protection!
Remove any damaged or dead wood from trees around your house. As the leaves fall off, it's easier to see limbs that need to be removed. Information Sheet 204, "Pruning Landscape Plants," offers pruning tips and techniques for plants you have in the yard.
Plant spring-flowering bulbs such as daffodil, daylily, and iris. Hold off on planting tulips and hyacinths until December or January. If you've already purchased these bulbs, we recommend placing them in the refrigerator until it's time to plant. Check out Extension Publication 1736, "Planting and Care of Bulbs, Corms, Rhizomes, and Roots," for additional information.
Plant herbs like basil, chives, parsley, rosemary, and sage for an indoor herb garden. Plant the seeds in a pot and place them in a sunny window to make sure it gets adequate lighting. Check out the herb garden section of our website for information on how to grow and cook with herbs!
During this "off- season," we recommend taking a soil sample in your garden. Soil testing is an important aspect of gardening that's often overlooked. MSU Extension offers soil testing for $8 and provides you with recommendations for optimum fertilizer application. Check out our blog post or contact your local Extension office for more information on how to take a soil sample.
If you haven't already, now is the ideal time to apply preemergence herbicides to your lawn to prevent pesky weeds from popping up!
Download our 12-month garden calendar. It's a great resource to have so you can stay on top of your monthly gardening chores!
Posted on:
September 28, 2021
Subscribe to Extension for Real Life
Fill in the information below to receive a weekly update of our blog posts.

Recent Posts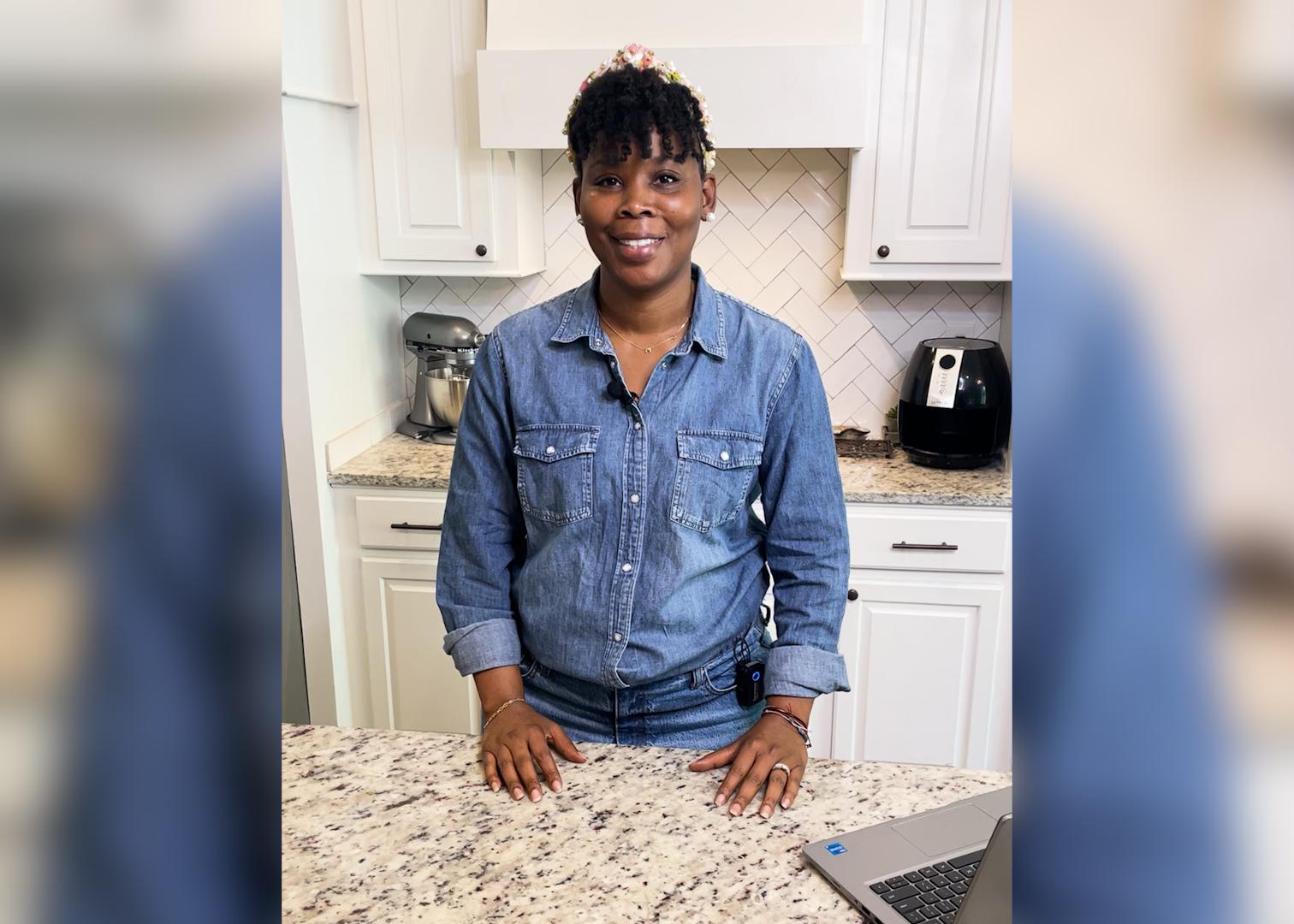 The Dining with Diabetes program is designed to help anyone make lifestyle changes that help lower blood sugar.