Common Diseases of Tomatoes
Publication Number:
P3175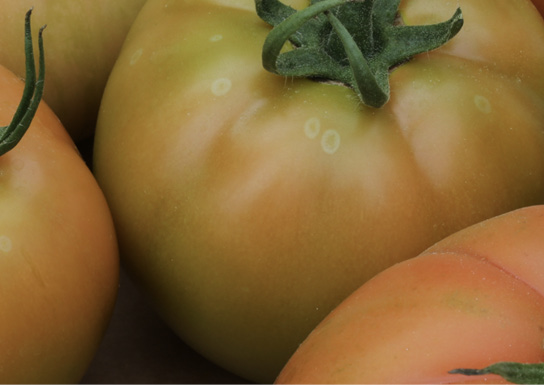 *Only single-ingredient active ingredient products that are registered for use in Mississippi are listed. Combination products that include active ingredients effective against insects and/or mites are not listed, but these are also available.
Department:
Biochemistry, Molecular Biology, Entomology and Plant Pathology
The Mississippi State University Extension Service is working to ensure all web content is accessible to all users. If you need assistance accessing any of our content, please email the webteam or call 662-325-2262.